Are you ready for the beach or pool? In addition to preparations for sun protection, you also need a good swimsuit, that will highlight your attributes and conceal flaws.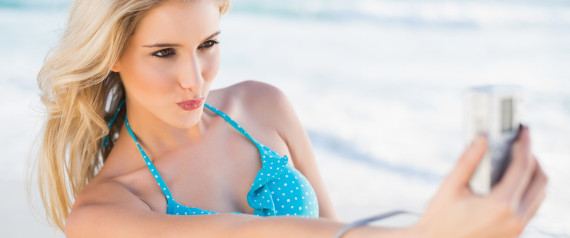 The most important thing is to choose a model in the form of the body, but to be in the trend and thus create a perfect blend of practical and modern.
This season the modern swimsuits unusual shapes and designs, so forget about the classical variant.
The azure blue two-piece swimsuit strapless great fit with the bracelet the same shade
The combination of white and bronze tones coming to the fore because of the unusual cut and dobokog cutout on the bottom
An interesting model in shades of sea depth is tied to the neck and decorated with tassels and tiny bikini
Navy blue one-piece suit looks retro and challenging because of stripes and white buttons
One-piece costume is decorated with attractive ribbons and network interwoven with gold details
The popular combination of red, white and blue is emphasized in this model that reveals beautiful, tanned back
Two-piece swimsuit with flounce no top and no need to worry about the "white stripes" on tanned shoulders