Home
>
Tag Archives: weight loss
(page 10)
Tag Archives:
weight loss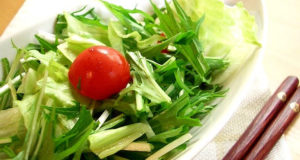 Every day, eats mostly the same schedule, but it is very important to combine different foods.
Read More »
The core of the theory of blood groups makes the discovery that the blood group antigens behave differently in biochemical reactions to certain foods (i.e. some of their ingredients)
Read More »
If you would like to lose weight after the festive season of overeating, you're not alone. Research shows that the number of adults who practice almost doubled during the first two weeks of January.
Read More »