Women who take birth control pills are at higher risk of breast cancer by 50 percent.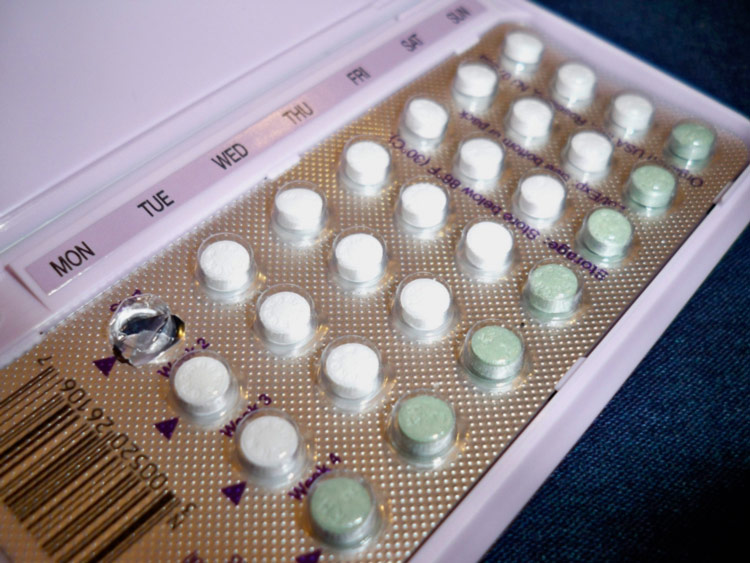 Some pills contain high levels of estrogen, which can triple the risk in comparison with women who had never used them. Pills that contain low levels of the hormone does not increase the risk, reveals American studies.
Women who take birth control pills with a high level of estrogen for 50 per cent are at greater risk of developing breast cancer compared to those who do not take the pills, reveal American scientists.
Dr. Elisabeth F. Beaber from Fred Hutchinson Cancer Research Center in Seattle, which conducted the study, said the results show that contraceptive pills that have in recent years used associated with an increased risk of breast cancer. The risk may vary according to what the pills contained therein.
She emphasizes that "the results should be interpreted with caution and interpreted with caution."
Previous studies on this topic have shown that the increased risk of cancer decreased when women stopped taking the pills.
The study involved 23,000 women, and this is the first study that examines the content of contraceptive pills that were used during the nineties and two thousands of years.
It has been shown that pills containing high levels of estrogen increase the risk of breast cancer by 170 percent, while those with a moderate dose of estrogen increases the risk by 60 percent.
Pills with a low dose of estrogen does not increase the risk at all. Pills that are currently available to increase the risk by 50 percent, because the level of estrogen in the pill decreased over the past 30 years.
Photo by Sarah C / CC BY