Home
>
Tag Archives: relaxation
A large amount of research was conducted on the topic of exercise and the best time of day to exercise.
Read More »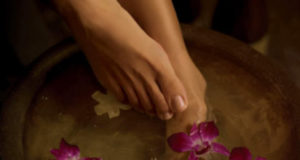 Make of your bathroom a real small spa center for rest and relaxation.
Read More »
Type of training must be chosen in relation to the goal you want to achieve. It's always a good time to exercise, you only have to decide.
Read More »