It is rich in iron, manganous, potassium, vitamin B6 and dietary fiber.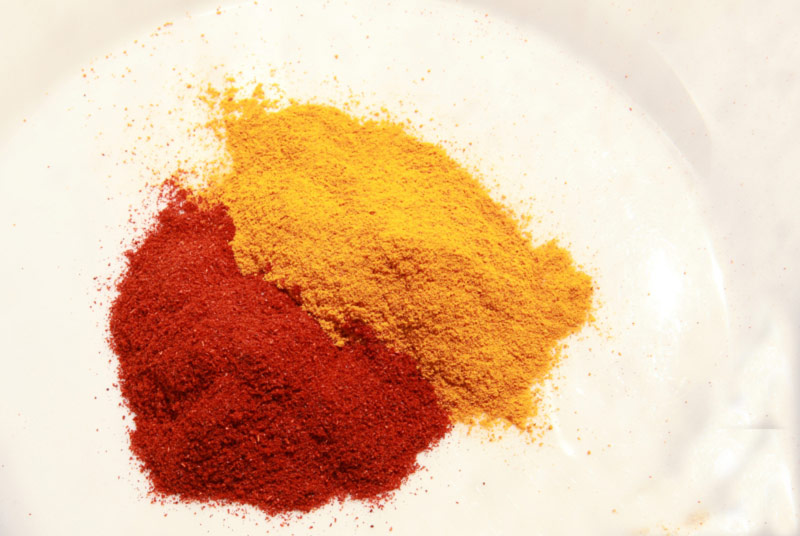 The active ingredient in turmeric is curcumin, which in very small quantities, has a medicinal effect. Turmeric, also called as the golden spice with a thousand names and is rich in iron, manganese, potassium, vitamin B6 and dietary fiber.
Turmeric combined with chokeberry can stop malignant cancer cells.
Aronia capsules with turmeric:
Cleans the liver and gall stones.
Restores intestinal flora, strengthens digestion, relieves flatulence and is used in resolving intestinal parasites.
Turmeric is considered a natural antibiotic, aids the development of good bacteria.
Use it to solve skin problems; psoriasis, dermatitis, eczema – skin becomes clean and smooth.
Because of its antibacterial properties it helps against fungi and bacteria, especially in the case of the fungus Candida.
Photo by zeevveez CC BY