Wet wipes, lip gloss, perfume, chewing gum, and more things will make you keep fresh during all night and love meeting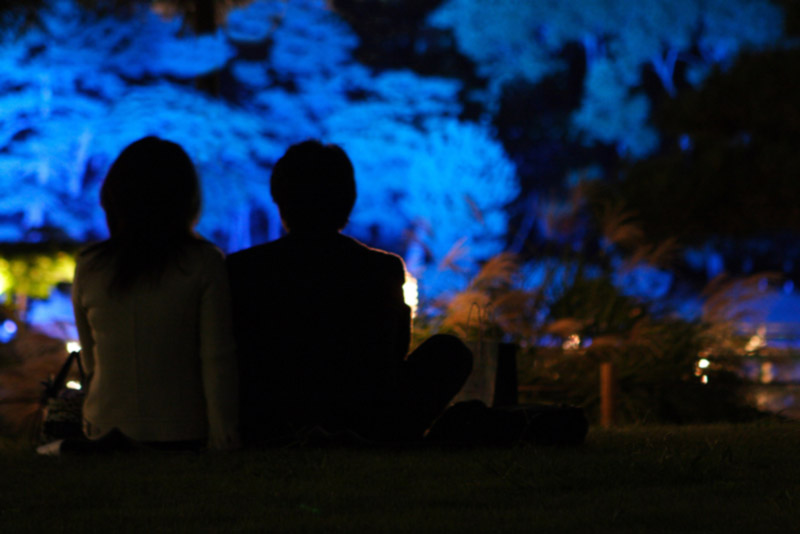 You are ready to go out, make-up, perfumed, with perfect hair. But you must not forget that the night will be long and that you have a few needed things for your nice and fresh look all the night.
Here are some suggestions what you need to bring in your bag:
1. Wet wipes – it is always advisable to have in your purse in case you need to wipe, refresh or when you notice that the sweating started getting out of control.
2. Eyeliner – when the whole evening you are laughing and dancing and having fun, you'll hardly keep perfectly made-up eyes without minor repairs.
3. Refresher breath or gum – you can be sure it will be delicious kiss, without admixture of food you have just eaten or alcohol vapor.
4. A small sample of perfume – the ideal solution for dating. Carefree can refresh the fragrance whenever you want, and besides, fit into the smallest handbag without fear of spilling.
5. Lip gloss – lipstick while in meetings tend to be somewhat inappropriate (you do not want it after kissing looks like a bad clown), with a glow you can not go wrong. And they're so delicious …
6. Patches – always good to have them in my purse in case your shoes start to pinch.
7. Hairpins – if something happens to your hairstyle (decomposes or flying in all directions), the hairpins will not have to worry. There is no hairstyles that you can not save with hairpins!
Photo by mrhayata / CC BY