This is a healthy chicken soup, you can eat during your diet.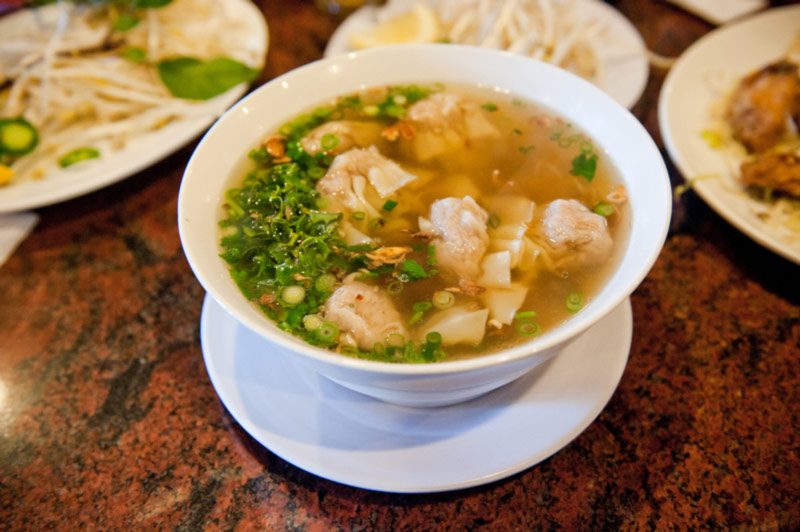 Preparation: 15 minutes
Cooking: 60 minutes (cooking time can be shortened by cooking in a cooker)
Ingredients
1 small chicken
30 ounces carrots, sliced ​​into rings
1/2 celery root
1 small onion
1/2 cup of noodles
4 cloves of garlic
2 liters of water for cooking
parsley
salt and pepper
dill for decoration
Preparation
Vegetables and meat that have previously been cleaned of skin and subcutaneous adipose tissue simmer in 2 liters of water. If during cooking too much water has evaporated, it is certainly that you should add warm water.
Toward the end of cooking, remove the onion, parsley and meat. Cut the meat and return to soup. In a separate pot, cook the noodles and add them to a ready made soup. All decorate with finely chopped dill.
Served for 6 people.
Energy value per person: 257 kcal (1079 kJ)
Composition per person
9.9 g of fat (of which unsaturated 5.6 g),
74 mg cholesterol,
23 g of carbohydrates,
19 g of protein,
110 mg of salt.
Enjoy !
Photo by star5112 / CC BY