A new study suggests that too much sitting increases the risk of development of malignant diseases of certain organs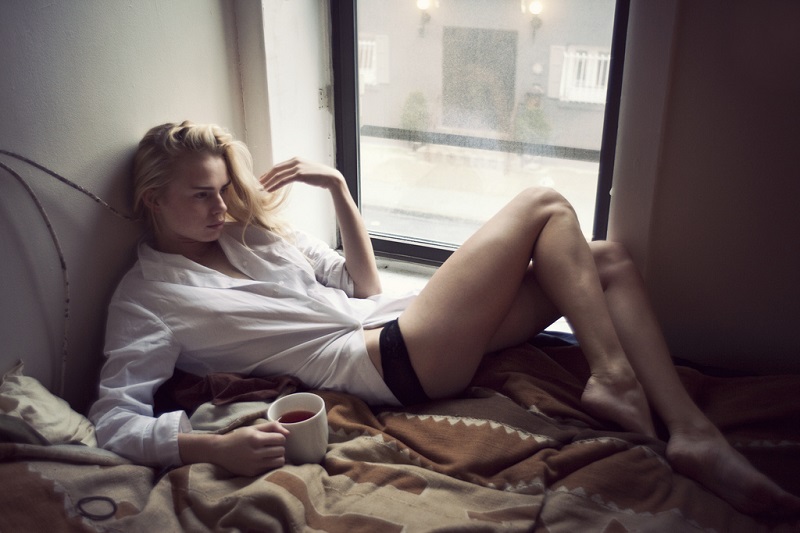 A new study shows that people who spend most of their time sitting, whether at the wheel, in front of the TV or computer, have an increased risk of developing certain types of cancer.
Earlier studies showed that long sitting linked to heart disease, high blood pressure, high blood insulin levels, obesity, clogged blood vessels, and the general poor functioning of the organism, as well as early death.
The new study looked exclusively seeking links between long sitting and cancer, as many as 70,000 cases of malignant disease in 43 previous studies.
After combining the results of individual studies are communicated to both good and bad news.
The good news is that as long sitting and minimal physical activity is not associated with any type of cancer. Scientists have discovered that there is no link between long sitting and breast, ovarian, testicular, prostate, stomach, kidney, esophagus, and lymph glands.
The bad news is that there seems to be a link between long hours of sitting and the increased risk of cancer of the colon and uterus.
People who spend most of the day in a sitting position with 24% more likely to develop colon cancer compared to those who are active and do not sit much.
When the researchers focused only on time spent watching television, the percentage of risk has become even more- as much as 54% compared to people who pre-screen spend as little time.
It is perhaps because television viewers generally consume a lot of unhealthy snacks while watching TV – says study author Daniel Schmid, an epidemiologist at the University of Regensburg in Germany.
For getting uterine cancer risk is even higher: women who have long sat 32% greater risk of developing this disease, and as many as 66% if the long sitting in front of a TV screen – says Schmid.
Moreover, it was concluded that every two hours of sitting in 8% increases the risk of colon cancer and 10% of uterine cancer. The risk applies even in physically active people who sit a lot – people who regularly go to the gym, but still a lot of time sitting.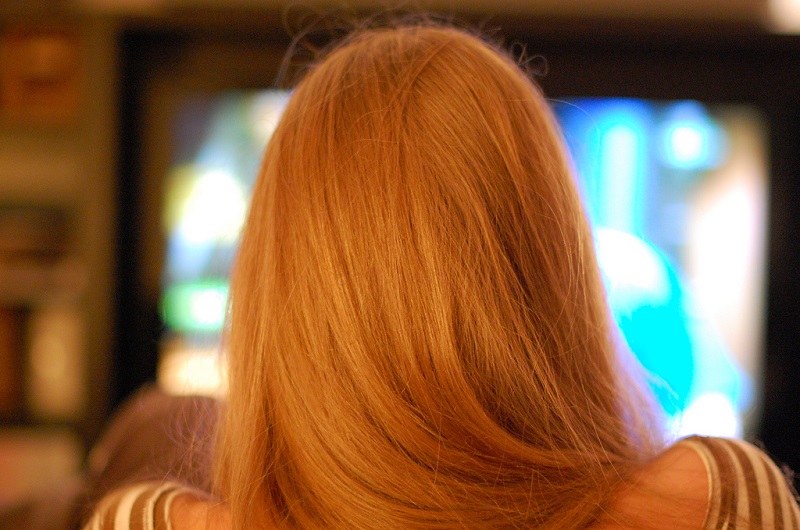 Director of the Department of Prevention and Control of Cancer Washington University in St. Louis, Graham Colditz, believes that the results of the study, published June 16 in the magazine "National Cancer Institute" makes sense.
"High blood pressure and insulin have a clear path to colon cancer, and we know from other studies that walking reduces insulin levels, and activity after meals lowers blood pressure" – says Colditz.
As for cervical cancer, Colditz believes that the greatest cause of obesity. "In my opinion, the most likely scenario is sitting and obesity together lead to cancer of the uterus" – says Graham Colditz.
But studies have shown that there is a connection, but no firm evidence that the long sitting causes malignant diseases. However, since there is a connection, Colditz believes that the results of this study should not be ignored. With it being agreed and author of the study, Daniel Schmid :
"Reducing the time spent in front of the TV is just as important as increasing physical activity. Those whose job requires sitting at a desk for most of the day, it is advisable to introduce a break in the sitting and dipped mild exercise or physical activity every day."
Photo by David Urbanke |
Photo by islandjoe / CC BY