According to scientists from the University of Sheffield and Harvard, there are different types of obesity. When they conducted the analysis in obese patients, they found that obesity can be divided into six categories.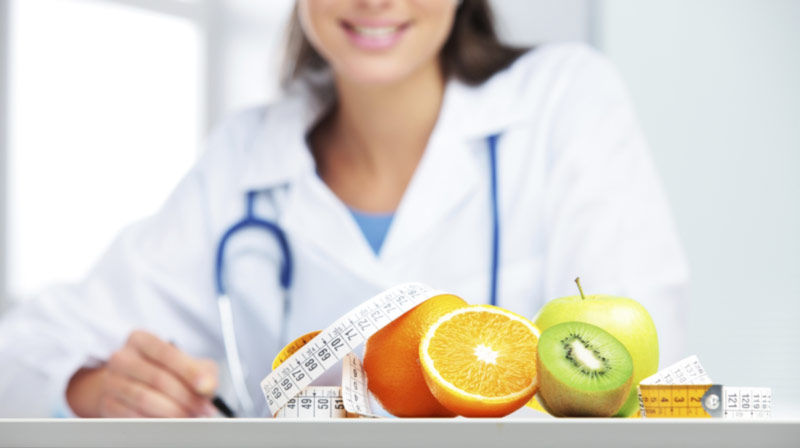 The study included 4144 obese adults. Any person, of which 56% of them were women, had a body mass index greater than 30 (average body mass index was 34), and the average age of the 56th.
After collecting data on the lifestyle of the participants, their diet, level of physical activity and previous investment effort in weight loss, the researchers were able to identify behaviors and characteristics and consequently obesity classified into six categories:
Healthy young women who have not yet developed medical complications caused by obesity, such as diabetes type 2 diabetes.
Obese men who consume alcohol excessively (at least 12 alcoholic drinks per week).
Unhappy and anxious middle-aged persons, mostly women who suffer from mental disorders.
Healthy adults generally in good health, but that excessive alcohol consumption, and suffer from high levels of blood pressure.
Physically ill, but happy elderly, with good mental health, but suffering from chronic diseases, such as arthritis.
People of lower socioeconomic status and suffering from a number of chronic diseases, as compared to other obese persons.
In their study, published in the Journal of Public Health, the researchers point out that the identification of the type of obesity is an important step in the fight against obesity.
Except for excessive alcohol intake, overeating and lack of daily physical activity, factors that caused obesity are dramatically varied between groups, and the identification of these factors could help doctors develop individualized approach to the treatment of obesity in their patients.