Buttercup, St. John's wort, calendula and grape are the ingredients that will help you immediately feel relief in your back.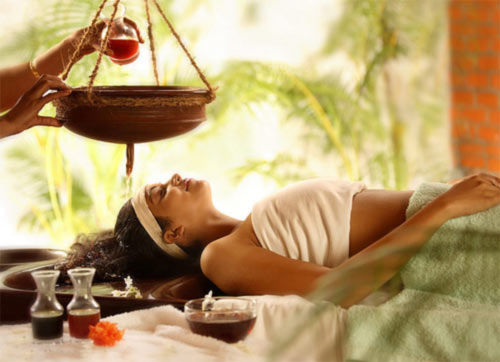 Gout is a rheumatic disease that attacks the joints and usually starts from the feet or toes, but the back is also often painful place. To to get rid of back pain try this balm.
Ingredients
4 tablespoons of the mixture of chopped leaves of buttercup flowers and St. John's Wort and Calendula, 7.5 dl of sour grape.
Preparation
In a bottle of liter pour 4 tablespoons vegetable mixture, pour brandy and keep in a warm place for 20 days with frequent shaking. Strain and three times daily massage painful areas until the skin does not absorb liquid. Wash your back with warm water, apply olive oil and wrap a wool scarf. Apply the therapy every other day.
Photo by Adams Homestay Cochin CC BY