You have opted for natural childbirth, or are you afraid of? There is no need, there are some guidelines and tricks that can help to provide easier delivery.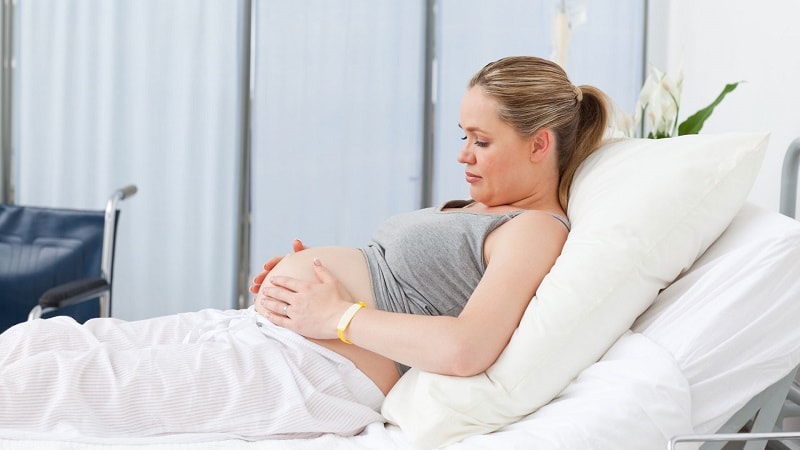 You can hire a doula so-called. Or go to classes and lectures for pregnant women. But it is not the only thing you can do to repair the chances of easier and shorter labor. Some you can begin to apply in the last quarter.
Dates
A study published in the Journal of Obstetrics and Gynecology (Journal of Obstetrics and Gynaecology) showed that women whose pregnancy fir dates very likely have a much easier childbirth than those who did not consume. It would not take drugs, and most of them to be more open before the birth and give birth to an average of 7 hours shorter. It is recommended that, in a normal pregnancy, 6 and per day.
Exercise and strengthen the leg
For every pregnant woman for normal birth are important classes, namely that the pregnant woman physically better prepared. Women who exercised before and during pregnancy are usually shorter delivery. Exercise improves durability and makes it easier to submit a birth. Walk, swim or Attend lessons / classes for pregnant women (of course, if your doctor approves).
The exercise is important to strengthen the leg. We should stand, because it will hasten the coming of the baby when the real contractions start. That's why you need more feet. The most important exercise for it are light squats, but with slightly spread legs. You can also put the ball in the lower back and stand by the wall, leaning on the ball. Slowly lower yourself into a squat by moving the ball and lifted into position. Repeat a few times.
Hours
Special classes for pregnant women where you learn about the birth, but with what you expect when the baby comes for some women the key. Many, they say, facilitate delivery. At these classes are often organized and light exercise for pregnant women.
More sleep
Be sure to sleep more than 7 hours, especially in the last month of pregnancy because women who slept less than that, according to statistical data, have a longer labor for 11 hours. Be comfortable, make cushions if necessary, soothing music and relaxing scents of lavender.
Sleeping position and breathing
If you have a prenatal contractions then it is better to walk if you can, because gravity will work in your favor. You can stand, kneel, and even do squats (easy course under the supervision of qualified person).
One of the very important things is proper breathing. It can help you to focus, to think less about pain and entering, so the required oxygen.
And do not be afraid, every birth is passed and of course it's worth the effort – to bring the world to your children.