Although mobile phones and tablets cause back pain, technological magicians in cooperation with chiropractors found great way so they in fact can be the cure for pain and of course in the form of applications.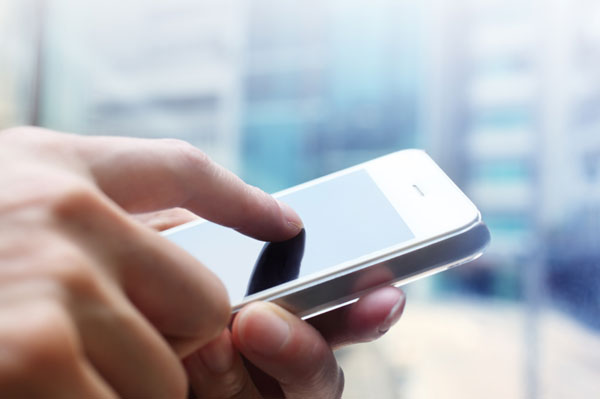 If your idea of an application that solves back pain certainly sounds absurd and counterproductive, can really be a big help. Read on.
Straighten up Canada is an application designed by a chiropractor in order to help all those who are suffering from all kinds of back pain. In Canada, even over 11 charm people have such a problem that is by no means idle figure. Most of the disturbance caused by the very dependence on mobile phones and tablets for which we spend more and more time. More and more young people and children have trouble holding that chiropractors popularly referred to as "text neck" and "iPosture" in accordance with the very cause of the problem.
Given that technology anytime soon will not evaporate out of our lives, a group of experts came up with the idea that gadgets can somehow be turned to work in favor of our health and so they make an application that helps to eliminate the pain.
The application contains 12 short videos with exercises that require only three minutes a day of your time, and will be of really great help. In addition, there are also very useful information related to the problems that come as a result of poor posture, and these are usually headaches and pains in the hips. Using the app, you can locate the nearest chiropractic that will provide the required treatment.
The application is suitable for both Android and Apple devices.