Home
>
Tag Archives: reduce cholesterol
Tag Archives:
reduce cholesterol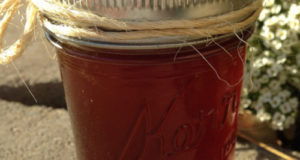 Probably everyone knows how much honey is healthy, but for the benefit of cinnamon is little known.
Read More »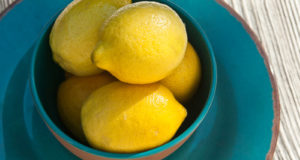 This popular drink is recommended for people who have elevated levels of cholesterol and triglycerides.
Read More »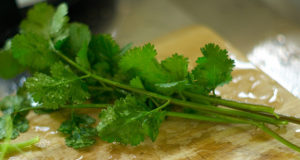 The plant arrived from distant Asia as a whole is used, such as leaves and seeds. Coriander has a broad health, and cooking, holding a high position of the ingredient.
Read More »