Doctor Alex Jones, leader of the study conducted in the UK, came to the conclusion that men find women more attractive without makeup and that about 40 percent of the absolute excess makeup.
If the makeup to be liked the opposite sex, you will certainly be interested in a new study about what men actually like the most.
The base, bronzer, blush, mascara, eyeliner, eye shadow and … above all, lipstick! Men would be, but after reading the list of the dizzy dame of the terms which govern in the middle of the night, and the whole idea – to wear makeup in order to be liked and attractive to the opposite sex, fall – actually in the water, but after our first few brush strokes.
This is in fact the result of the study whose results were published on March 22, 2014, which is performed at Bangor University, UK. Study author, Dr Alex Jones used the photos of women with makeup and without, and measure the degree of liking by their subjects. It has been shown that men are more often judged as more attractive women in the pictures without makeup, according to the results of Dr. Jones concluded that about 40 percent of the absolute excess makeup.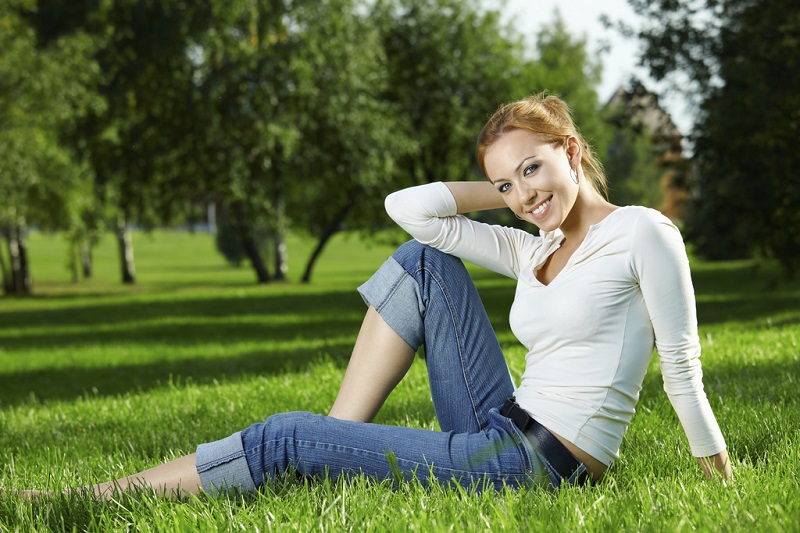 To make things even more interesting, the women who participated in the study as evaluators regularly would provide greater assessment of photographs of subjects without makeup!
These results will be, as stated on the website of the University of Bangor soon published in the professional journal of experimental psychology, but the ladies suggest that today trial kit for your makeup and decide what they could to give up.
Photo by Jeremy |
Photo by Frank Kovalchek |
Photo by Josef Seibel/ CC BY