Your baby has not even been released from the hospital, and they have already started getting pictures. However, people often do not pay attention and use the flash when shooting.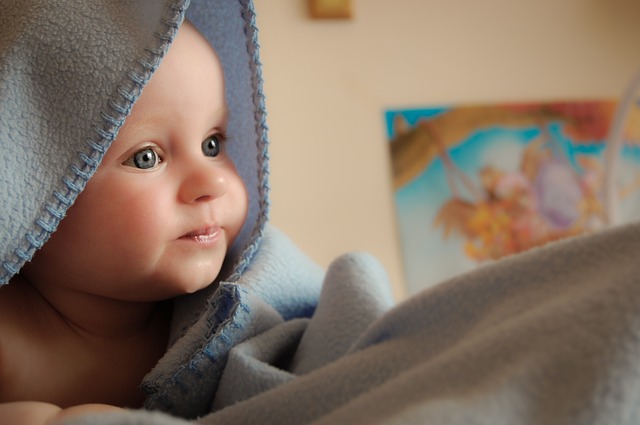 When the baby comes, you have probably noticed that flash when the flash on the camera is turned on. Although we know that you can not resist, not to take a picture of that sweet creature, you'll need at least to refrain not to fire the flash, because the baby can not afford to hide from the scintillation camera. If you still can not take a picture of a baby without a flash, then you should take precautions. We found for you a few tips on how to protect your baby from the flash too intense exposure to light cameras.
1. When taking a baby picture step away at least a meter away from the baby
2. Protect the flash so that the flash is to a minimum
3. If you have the ability to turn off the flash or point it to something else, and not in the baby's face.
If these precautions are not taken during the first painting, you do not have much to worry about. The risk that the baby's eyes damage is very small. Enjoy your baby and try despite all the obligations that you have around you to record her first days of life, because you'll be happy to review together later albums.