In a lot of ​​gym and various fitness programs often we forget that the cheapest but most effective activity that will surely bring the fastest results in weight loss…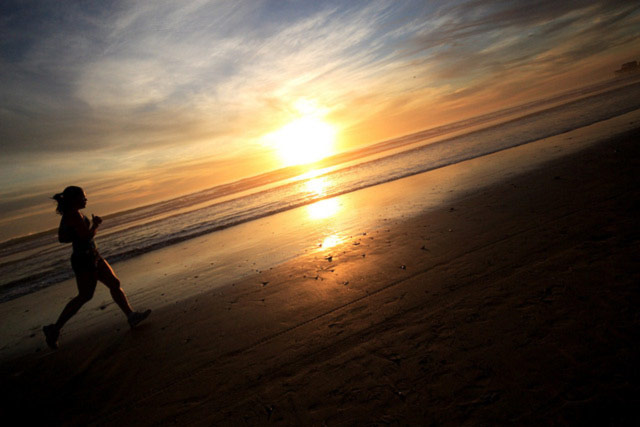 At the beginning of the walk, which gradually turns into a quick walk with the ultimate goal- running, is the most effective form of weight loss activity.
This way you gain fitness and if you are persistent enough you will lose every kilogram, and most importantly, this is a prerequisite for the further shaping of the body that you will complete in the gym.
To get started just walk around, because you'll be so relax and relieve the stress. Gradually moving to fast walk. This type of activity is not only good for your line but also for the cardio-vascular system.
As with any activity, and by means of lifting mood and self-esteem.
Photo by AaronEAaron / CC BY