Instead of many women spend huge amounts of money on beauty care, in order to have a nice and neat hair salon should replace with kitchen.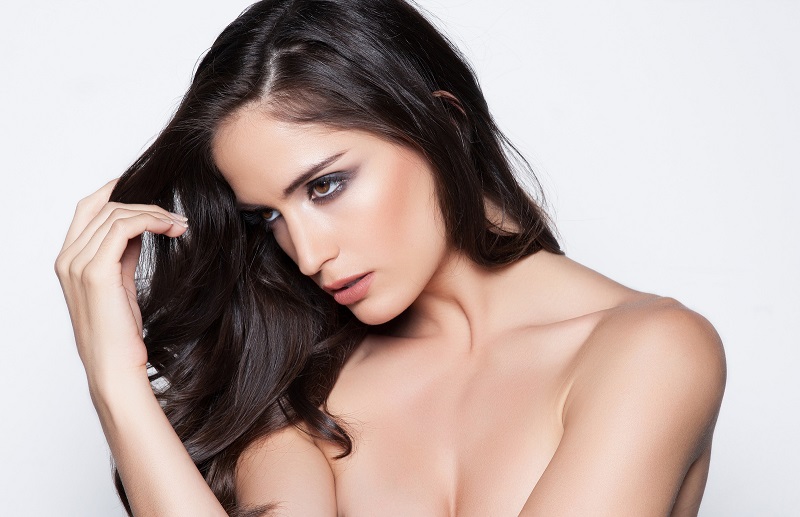 Every month, hair grows from one to three millimeters, and a foundation for the growth of hair, nails and skin are nutritious foods that we eat. If you eat healthy, it will be stronger inside and out – says Dawn Jackson Blatner, a nutritionist in Chicago.
Salmon
Salmon is full of omega-3 fatty acids that are the foundation of a healthy diet, and is also a source of protein, iron and vitamin B 12.
Green
Dark green vegetables are full of vitamins A and C, iron and calcium, which means that the Swiss chard, spinach and broccoli is an excellent source of health dryer.
Beans
Beans are a great choice because it has a lot of protein and stimulates hair growth.
Carrot
Carrots are full of vitamin A which is important for vision, but also for the health of the scalp.
Almonds
Nuts, and everyone, from nuts to peanuts, they are great for shine. Source of selenium, a mineral that is very important for the health of the scalp. Nuts contain omega-3 fatty acids and zinc, which is important in strengthening the hair.
Chicken
Chicken and turkey meat are an excellent choice if you want to improve the quality of hair. These types of meat are rich in proteins which are important for preserving hair color and strengthen hair.
Eggs
Eggs are in every way as good for your hair. They are full of vitamin B 12 and biotin.
Cereals
Whole grains will match your hair because it provides enough zinc, iron and vitamin B.
Milk
Dairy products, not whole milk, are an excellent source of calcium which is important for hair growth.
Photo by Steven Santiago |
Photo by Skånska Matupplevel / CC BY