Home
>
Tag Archives: reduce stress
Tag Archives:
reduce stress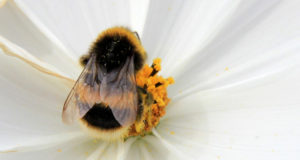 Propolis is a natural antibiotic that works to our health prevention. Frequent consumption of propolis lifting immunity.
Read More »
Rather than eat the delicious foods that are detrimental to your health and the line,it is better to choose foods with a double positive effect on your body
Read More »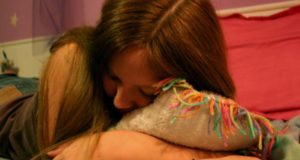 There are many ways to relieve stress just by applying certain techniques, but there are some things that you would be able to help.
Read More »