The research scientists from the United Kingdom took part in nearly 2 million people. The results showed that people with a low body mass index, have the highest risk of developing dementia later in life because of malnutrition.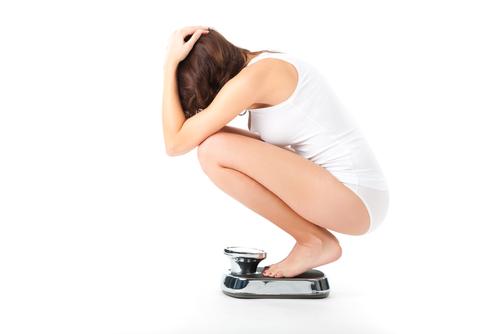 "Our findings suggest that people who have an increased body mass index, or belonging to a group of obese people have a lower risk of developing dementia, compared to people who are malnourished," said study leader Professor. Nawab.
The study, whose results were published in the journal Diabetes and Endocrinology, scientists have studied the health condition of 1958191 people aged 45-66 years. All of them are at the beginning of the study were healthy and did not have any symptoms of dementia. The researchers tracked the health of each participant on average 9 years old and at the end of the research is to them 45000 were suffering from dementia.
When they analyzed the connection between body mass index and risk of dementia, scientists have come up with the following results:
Malnourished persons (BMI is less than 20) had a 34% higher risk of dementia, compared to those of healthy body weight (BMI of 20 to 24.9).
Obese subjects (BMI greater than 40) had a 29% lower risk of developing dementia, compared to people of healthy weight.
When they counted the central value, scientists have come up with results that indicate that the malnourished people are faced with a 64% increased risk of dementia. The results remained unchanged even after taking into account factors such as age, sex, smoking, alcohol consumption, blood pressure levels and taking medication.
They also calculated the risk of premature death in all groups and found that underweight people have the highest risk of premature death. The persons who are a little above a healthy weight (BMI around 26) have the lowest risk of premature death.