The basis of skin protection from the sun is to use sunscreen, no sun exposure between 11 AM and 16 PM, staying in the shade and hydration.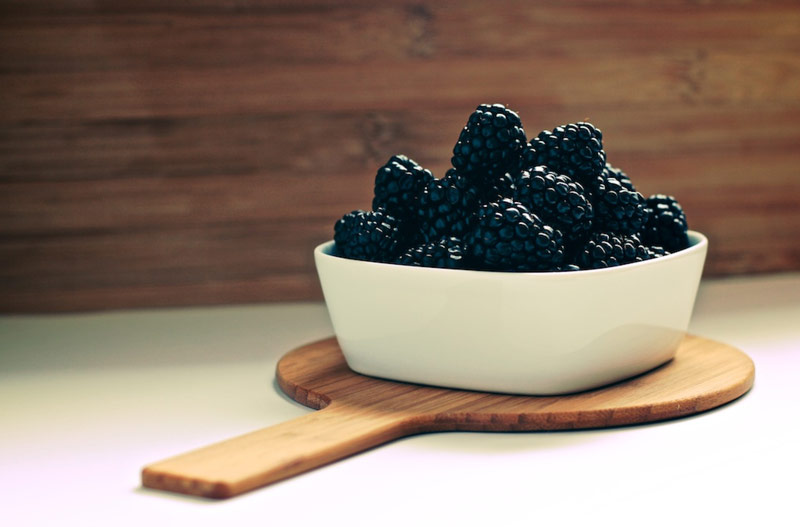 However, there are different ways in which protection from the sun can be even better. Studies have shown that some fruits can help in skin protection.
Blueberries
An excellent source of antioxidants and help prevent skin cancer. Some studies have shown that blueberries can slow the spread of cancer cells. Also, blueberries will help in the prevention of premature skin aging.
Melon
Compound for which the melon is very healthy is beta carotene. Except that will help to darken, melon will also help protect the skin, and eyes from the harmful effects of sun rays.
Blackberries
Studies have shown that berries are excellent in the prevention of all types of cancer, including skin cancer. Blackberries are an excellent source of anthocyanins, an antioxidant that reduces free radicals in the body and protects the body from harmful external factors.
Photo by Jeremy Jenum / CC BY