If you like cross fit, then you'll love MovNat, a new type of training, which is trying to restore the roots – the strength and abilities of our ancestors.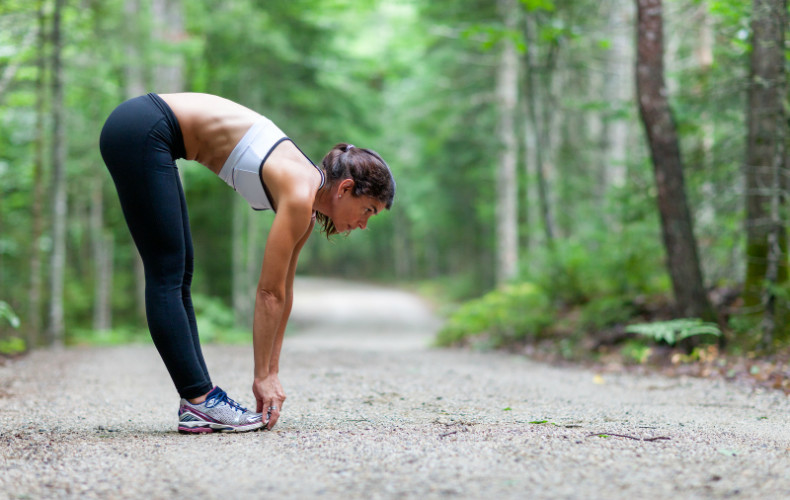 If you like the paleo lifestyle, you are not thinking only about what is on your table, but what you are going to exercise. In addition to cross feet, many "paleo followers" chose MovNat, which was designed by Erwan Le Cor, is a much better thing. Otherwise, Ervan considered one of the physically fittest people on the planet. The aim of this fitness program is to prepare men to survive in the wild. Even Le Cor trains in the Brazilian rain forest.
What is required by MovNat exercise?
The aim of the exercises and training is to become a fully fit, ready for the challenges, strong and capable. Le Kor believes that power is not hiding in muscle mass, but in the ability of an organism to a variety of ways, like our ancestors, overcome many obstacles using physical strength and mind. Of course, this training is advised for those who are already relatively physically fit and who love nature, because most is done in the woods.
MovNat compared with practices parkour (Parkour), was about to take place in the city. MovNat includes 13 initial skills: walking, running, jumping, balancing, crawling, climbing, swimming, lifting, carrying, throwing, catching, kicking and struggling.
Combining these skills, training MovNat is trying to round up all of what was once included the lives of our prehistoric ancestors. In this training you can decide if you've already practiced Jiu Jitsu, running, any martial art. This training is also a great addition to any other sport or physical activity that you practice. In addition, it is very interesting.
How to migrate to MovNat?
We are sure you will find like-minded people with whom you can establish a club or simply organize a few hours a day (or a week) working to implement the said exercise (skills) in the forest. You can even join forces to make the forest a "base", a place to exercise. When you find people who are ready for something like that, they have an initial strength and desire, everything else is easy.