Home
>
Tag Archives: shake
After the exercise we need power, we need to regain lost energy, but not the calories. Try with this shake.
Read More »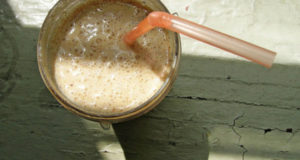 Prepare nutritious shake that will provide you vitamins, minerals, and a longer feeling of satiety.
Read More »
If you want to replace one meal a popular shake, make yourself a drink that will help to rejuvenate and more beautiful.
Read More »