Fall is here, which means it's time to change clothes, and hairstyles. If you are bored of the current hairstyle and want to refresh the image, experts advise to choose now very modern bob hairstyle longer (in America known as "lob"). This sophisticated and simple hairstyle famous ladies simply adore.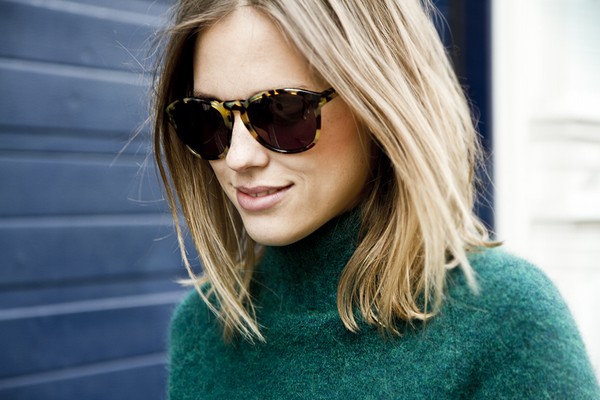 This hairstyle will refresh your look and give your image of a chic touch. When looking for a hairdresser that you cut your hair a bit shorter in the back to the front strands were fluttery.
What is the best thing about this hairstyle is that you will not need too much time to maintain it. Simply blow dry with a large brush after washing your hair is quite enough. You can also use thicker curling iron that you just twist the ends.
You do not need to go to the hairdresser every month, because your hair grow evenly and be healthier. During colder days, refresh your tresses deep pack to your hair stay healthy and hydrated. What is great about this hairstyle, if you are afraid to cut my hair, it is the length big enough to allow you to tie your hair into a ponytail or a bun.