Home
>
Tag Archives: arugula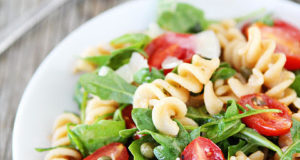 To have a good meal these days, we suggest you these new salad that will refresh you.
Read More »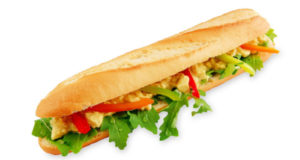 Who says the sandwich is not healthy? The important thing is to choose foods wisely to prepare sandwiches.
Read More »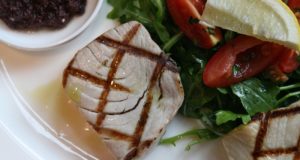 Tuna is a very nutrient-rich foods is a good source of protein, minerals and vitamin B complex, and is also known source of omega-3 fatty acids.
Read More »