Detoxification is the primary removal of toxins. It is significant because this strengthens and defends the body against infection and disease. Natural detoxification involves drinking more water, eating about 600 grams of fruit and 300 grams of vegetables per day. The pace should be at once a week.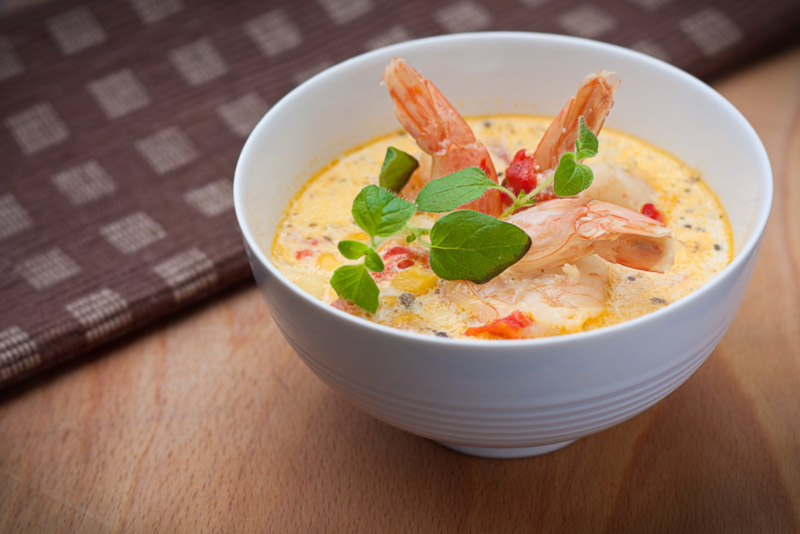 A healthy diet and a healthy lifestyle and a healthy body of water without too toxins- and therefore do not have any special need for detoxification.
If you want to contribute to the natural detoxification, it is best that one day a week eat only fruit, no food.
If, however, you have messy life, smoke, drink alcohol, sweets, industrial food … then your body seeks and requires little cut measures. Experts advise a three-day or even week-detoxification to recover the body.
Without professional help and centers who specialize in these treatments, you should not use anything else. For general health of the body is the most important proper nutrition, plenty of walks and activities. If your body is already toxic, it is treated only products that are available for it. Therefore, the term "detoxification at home," and the like, does not exist as such.
Healthy diet plan
Breakfast
Biologically valuable breakfast must contain cereal product, a piece of black, rye or wholemeal bread, 200 grams of milk, yogurt or sour milk, 100-150 grams of fresh cheese and some vegetables, the best tomatoes.
Brunch
200-250 grams of fruit
Lunch
Bowl of soup or stew, 150 to 200 grams of meat, can grill, 200 grams of vegetables like lettuce, but boiled, which can be poured with 10 grams of oil, a slice of bread
Brunch
fruit
Dinner
Dairy products and 100-150 grams of meat. Bedtime to eat an apple
Three-day detox diet
The first day remove coffee, alcohol and tea with caffeine. Drink plenty of water and fresh juices for breakfast eat pasta with vegetables.
Eat dinner as early as possible, and to fish with salad. After dinner, go to a longer walk. Another day, drink more water, and, except coffee, tea and alcohol are prohibited, and fruit juices. For breakfast eat fresh fruit for lunch a green salad without oil, and fish for dinner with steamed vegetables. Recommended and simple exercises after dinner. The third day eat fruit, but avoid bananas and dried fruit. Drink plenty of water.
Photo by Leszek Leszczynski CC BY