Sudden changes in temperature is a great shock to the body and he finds it difficult to deal with them without consequences, but there are several things you can do to survive them more easily.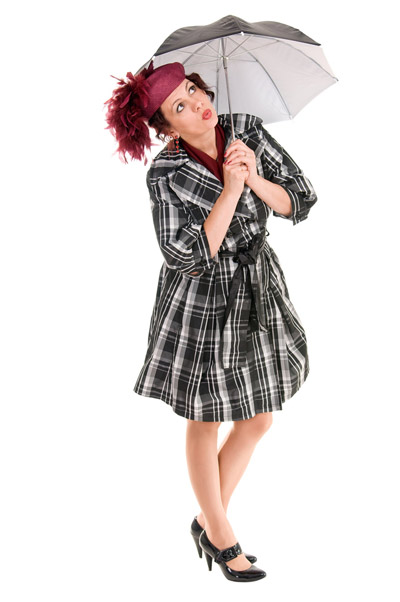 Sudden changes in weather have become everyday life, but our bodies can not seem to get used to them.
After all, is not at all healthy, within a week we have to change wardrobe of summer dresses and T-shirts to jackets and warm shoes.
Weather changes particularly are badly affected by the chronically ill, but here are some tips to help you survive.
When you go outside, wear a cotton T-shirt that will absorb sweat jacket that resists wind and shoes in which you can surprise rain. It is advisable to dress in layers, as the result of flight sultriness avoid sweating or freezing due to an unexpected wind.
If you suffer from a chronic disease, it would be best to stay at home and wait for stabilization of temperature.
During a sudden change in the weather we should all eat healthy food, mostly fruits and vegetables. Every day eat soup with vegetables and meat, as this will give you extra energy that you need badly, because these changes can make you feel very tired.
Also, eat mushrooms, strawberries and raisins, because these foods are of great importance to your bloodstream.
When it comes to women, you need to enter a lot of iron, so it is recommended that you include in the menu and cashew apple, parsley, onion, stewed peas and pumpkin seeds.
And of course, do not forget that you take the necessary amount of liquid.
Photo by Yury Salauyou CC BY