While most of us loves the summer or spring, there are many reasons why we fall in love in autumn and enjoy it, and to put depression aside.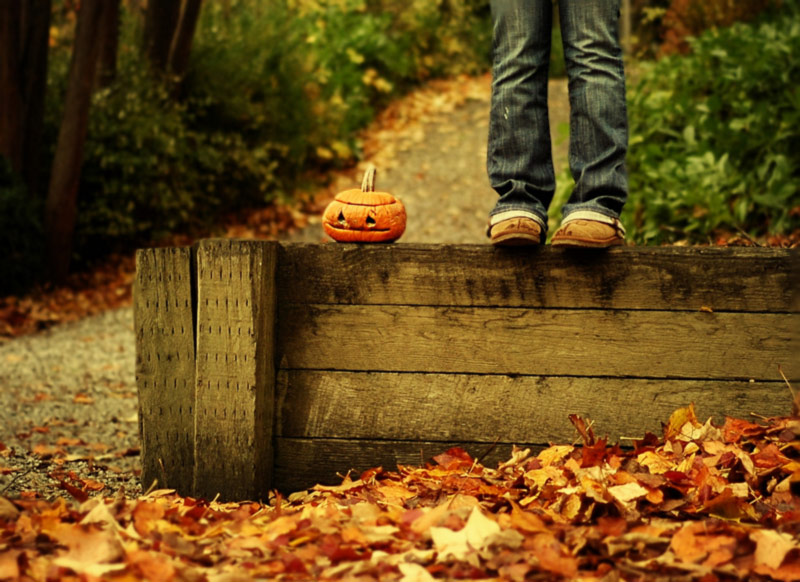 1. The colors are beautiful
Autumn colors are beautiful, and look how nature changes its appearance and color in warm, golden hue. This is the right time to try to synchronize your makeup with the colors of autumn and the country.
2. Wool for cooler days
When they get colder days, we needed various fashion accessories, such as hats, scarves, gloves, umbrellas …. These are all objects with whose pattern can play. Select a joyous, colorful and vibrant colors, and refresh your look. Woolen hats, gloves and other accessories from wool provided incredible opportunities for coloring your world.
3. Apples
Autumn is time of the apple, which has more than 80 species. You can eat them as a snack, you can make various cakes, compotes …. and there is, of course, cider.
4. Re-sweaters
There is something wonderful that you are wrapped in warm, soft, one size larger sweater. It's a wonderful feeling, especially after a long and sultry summer.
5. Nails
Autumn offers many options when it comes to nails, namely, the nail polish. What are the options there are! Burgundy color, orange, brown, purple, gray tones ….
6. Hot drinks
Autumn is the right time for hot drinks. There is nothing more beautiful when after a busy day enjoy a comfortable armchair with a cup of tea – apple and cinnamon, coffee or hot chocolate.
7. Hand made
Autumn is time when you can devote to a new hobby – pressing of leaves and flowers, or you can learn how to knit and get ready for winter afternoons and enjoy knitting.
8. Bringing partner
As soon as it gets cold, here is your chance to be with a partner under the blanket! Also, in the autumn appear new episodes of your favorite series, which is all the more reason to tuck in and enjoy together.
9. Pumpkin
Did you love the smell of pumpkin that is spreading everywhere? Prepare pumpkin pie with cinnamon and enjoy the fragrance that will fill the whole house.
10. Make-up
Autumn is the perfect time to wear gold on the eyelids shadow that everyone is doing well. Also, many ladies feel that autumn is the ideal time to play around with lipstick in darker tones or stronger makeup on the eyes.
11. Slippers
Now you can give vented yours mischief and wear slippers in various possible forms.
Photo by Evil Erin CC BY