Studies have shown that 30 to 40% of cancer cases can be prevented by adopting healthy eating habits. This means increasing the intake of foods with powerful anti cancer stem cells activity, such as broccoli, wheat grass and kale.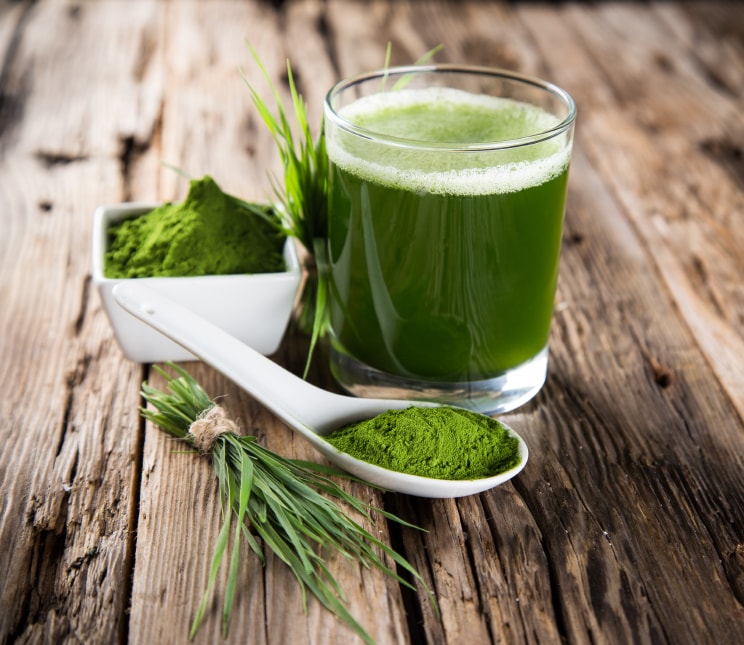 US researchers conducted a study in which they analyzed the effect of different foods on cancer stem cells. The cancer stem cells make up about 5% of the tumor and are responsible for the spread and metastasis of tumors.
Broccoli and wheat grass have destroyed 75% of stem cell cancer of the uterus, within just 24 hours. These two foods are not damaging healthy cells of the body, which is a big advantage compared to chemotherapy and radiation.
Wheatgrass and broccoli are excellent sources of phytochemicals that prevent the growth and spread of cancer cells. They are very good source of antioxidants and have an alkaline effect. They contain lutein, to which has been proven to reduce the risk of colon cancer and bladder.
Wheat grass is a good source of protein, folic acid, pantothenic acid and copper. It is a good source of vitamins A, C, E, K, thiamin, riboflavin, B6, calcium, magnesium, phosphorus, potassium and manganese.
Broccoli is a good source of protein, vitamin E, thiamin, riboflavin, pantothenic acid, calcium, iron, magnesium, phosphorus and selenium. It is a good source of dietary fiber, vitamins A, C, K, B6, folic acid, manganese and potassium.