There is much talk about the harmful effects of red meat, but it is not so dangerous food. It actually becomes harmful in combination with bacteria from the human intestine. If they do not perform the job properly, then red meat can lead to adverse consequences.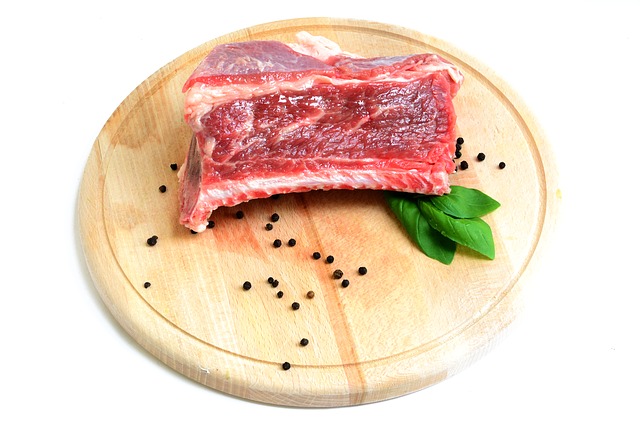 Recent news about red meat, which was announced as the food is not so harmful as was said in recent years, many cheered. But the joy was short-lived because the latest research shows that red meat is not good for heart health.
Experts from the Cleveland Clinic clarified that the combination of the bacteria found in the human gut and nutrients from the red meat could lead to atherosclerosis, and to the formation of plaques in the arteries leading to coronary heart disease.
Although the human body produces carnitine in amounts sufficient to produce energy, but there is a risk of heart disease due to food rich in L-carnitine, such as red meat. The larger the quantity of food in the body, the better your chances for heart disease.
As experts explain, L carnitine is not a problem in itself, but it can become. It depends on how the bacteria perform their function in the gut, or how to perform the process of digestion. We hope that our findings contribute to finding new ways to prevent such ill-effects of red meat, "said dr. Stanley Hazen of the Cleveland Clinic.
Experts say that red meat can not be called entirely harmful, but its amount does not need to overdo it. This is especially true for people who otherwise have digestive problems.