Lemons and limes are the family of citrus fruits and just acting on the body. They are rich in vitamin C, which is very much needed in the summer. Vitamin C is an antioxidant that has been shown to prevent the formation of wrinkles. If your body is rich in this vitamin during the summer, you do not have to worry about wrinkles caused by sun rays.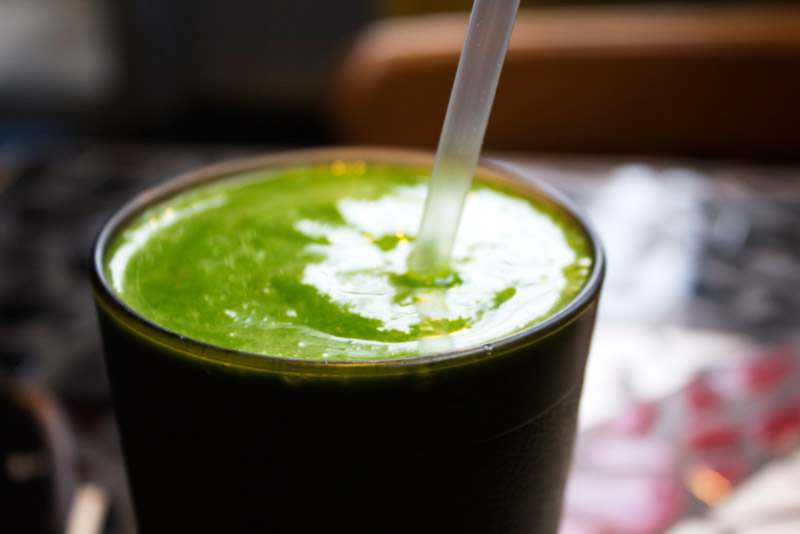 Lemon and lime, will not only protect you from harmful external influences, and it will refresh. Hydration is also very important during hot weather because the body has to compensate for the fluid that is lost through sweating.
We suggest preparing:
Lemon and lime – a refreshing summer smoothie – for that you need:
lemon – peeled and cleaned
half a lime – peeled and cleaned
two bananas
juice of one large orange
teaspoon of honey
All this put together in a blender and mix. Mix about half a minute until you get a creamy smoothie.
Photo by Dylan T. Moore / CC BY