Chronic inflammation worsens symptoms of depression.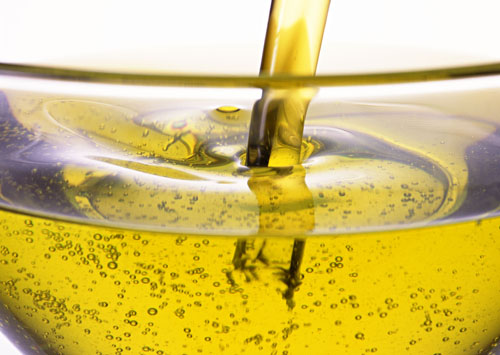 Numerous studies have shown that fish promotes the health of the whole body, especially the brain health. Now a new study, whose results were published in the journal Molecular Psychiatry, showed that omega-3 fatty acids can help alleviate symptoms of depression.
The study included 155 people who have suffered depression. The researchers divided them into two groups. One group took supplements of omega-3 fatty acids or placebo for a period of 8 weeks.
Outputs have shown that omega-3 fatty acids alleviate the symptoms of depression and lower levels of chronic inflammation, which is one of the leading causes of various diseases and disorders, and previous studies have shown that chronic inflammation, in addition to increasing the risk of depression, while exacerbated her symptoms.
The reduction in depression symptoms was not noticeable in participants taking placebo, from which researchers concluded that omega-3 fatty acids actually work.
Scientists point out that this study may help in devising the best possible treatment for each person who suffers from depression. The research results are preliminary and need to carry out the evaluation by external expertise.