Reduce intake of meat pies, pizza and muffins and instead eat yogurt for breakfast with muesli, a healthy meal for lunch that you brought from home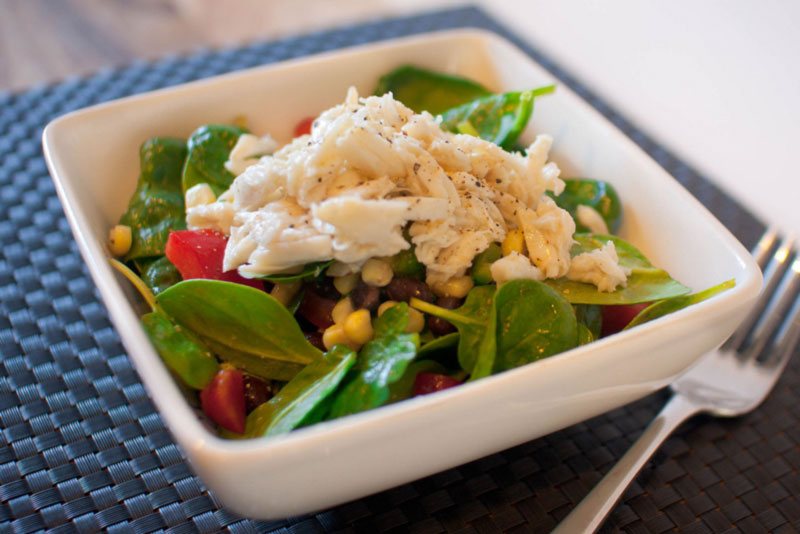 Good for your health, and budget!
You are tired of pastries, sandwiches, and similar baked meals that you eat every day in order to withstand the day? If you really want the best for your body, do not take such a quantity of carbohydrates and finally start to eat healthy.
Of course, in most cases means that something needs to cook at home. If you just do not carry soup to work (and would be the best and healthiest choice), as awkward to carry, try a cold salad, which has a pasta and rice.
Super salad for fit body
If you are a day early on the menu had meat, and stayed you play, make a salad with vegetables and meat that is extremely healthy and nutritious food. Roast chicken and fish are also a great choice, combined with the salads are very healthy meal.
First aid
When you get a chance, buy a dish who seal leaks, well, because it perfectly kept food from outside influences, and hence your body. If during the week, just not every day, you have to cook something or make a healthy sandwich of whole grain bread, don't go to eat burek (Eastern European in origin) and pizza, but buy yogurt and put cereal (muesli) inside – it's awesome tasty and nutritious.
Excellent choice are low-fat cheese, tuna salad, and several kinds of vegetables, and for dessert instead of chocolate, eat a piece of fruit. The body will thank you, and the line will be good.
Choose foods with less fat
It's nice when companies have at least a microwave and an employee at lunchtime can heat up the meal, but since they usually don't, make sure you bring coldly stored fresh food from the home fridge.  Give up warming dishes on radiator, especially if it is fresh food – it's a winning combination for salmonella because the food is heat-treated and is dangerous.
Photo by Bobbi Bowers / CC BY