Do you want to eat low fat desserts? We bring you a low calorie apple pudding, you can easily prepare it, and it contains only 178 kcal.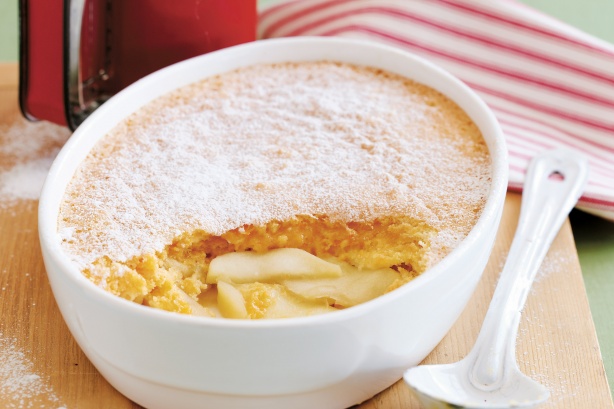 Preparation: 25 minutes
Ingredients
1 sachet of vanilla pudding
20 ounces peeled and peeled apples
2,5 dl low fat milk
6,5 dl water
3 tablespoons brown sugar
1 vanilla sugar
1 foam cream (with water)
cinnamon
Preparation of apple pudding
Cook the apples in 6.5 ml water, then take them out and mash into a puree. Mix pudding powder with sugar and a little milk and other milk pour in the boiling water with apple.
Stir the pudding mix and cook it. The cooked pudding mix it with mashed apple, cinnamon and vanilla sugar. All spread into wider glasses and garnish with whipped cream.
Serve for 4 people.
Energy value per person: 178 kcal (748 kJ)
Composition per person
5 g of fat (of which unsaturated 0.7 g),
35 mg cholesterol,
carbohydrates 30.4 g,
3.3 g of protein,
52.4 mg of salt.
Enjoy !