Sombre hair means bright streaks on the lower part of the hair that is slightly wider towards the apex.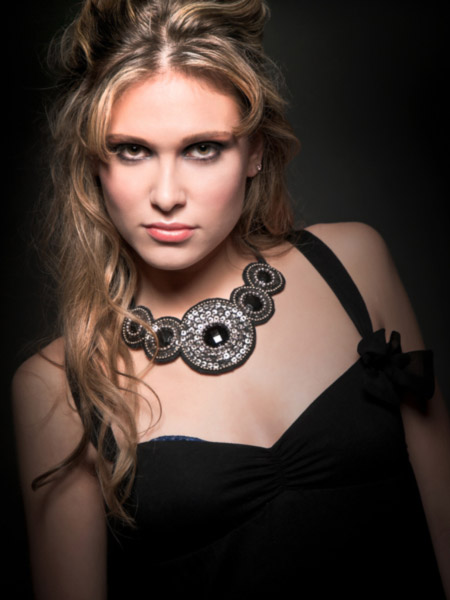 If you are tired of the classic ombre try a new hit in the world of hairstyles – sombre.
Sombre technique involves applying a lighter color on the bottom of the hair, but in contrast to the sharp transition that can be observed on the ombre hair, sombre is much more elegant way to bestow your hair "sunny" effect.
From densely painted regions beyond the highlights that will give your hair volume and natural look.
Hollywood stars have revealed this trend, and are slowly but certainly replacing ombre.
Photo by Rob / CC BY