No matter how old you are it is important to pay attention to your skin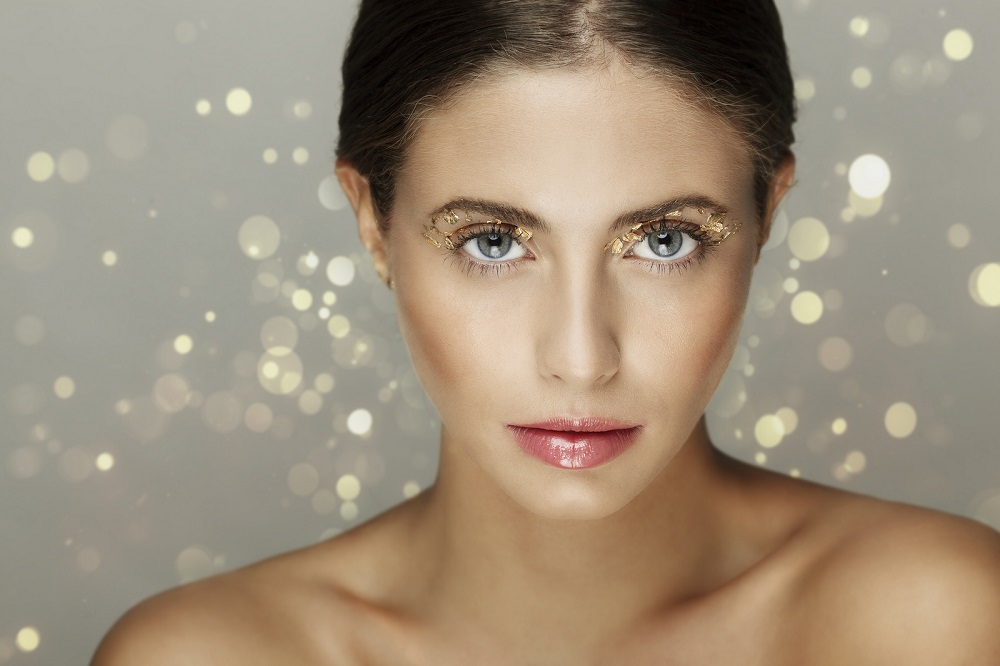 It does not matter whether you have 20, 25, 30 or 40 years, but if you start to worry about skin now, in a few years you will regret it. We all know that wrinkles and signs of aging much easier to prevent than to cure, but many women ignore the advice of experts and dermatologists and neglect taking care of your face.
Rules to avoid the signs of aging are not complicated, it is only to be gritty! Here are the rules for the ultimate anti-aging skin.
1. Do not go out in the sun without SPF on your face! This applies to the beach, but also for everyday walking around town, summer and winter. Protective Cream is the only proven anti-aging products and certainly get a moisturizer with a high factor.
2. Regular moisturizer. This will ensure skin elasticity and freshness and prevent the appearance of wrinkles.
3. Cream around the eye area is extremely important because this is where the most wrinkles. I do not have to be expensive, it is important that you apply regularly – morning and evening.
4. Never go to sleep with makeup on his face.
5. Do not run aggressive treatments and constantly "digging" in the face.
6. Every day, drink at least a liter of water.
7. Wear a foundation that allows the skin to breathe.
8. Eat lots of fish, fruits and vegetables.
9. After thirty, start using creams with retinol.
10. Try to sleep eight hours straight, at least five times a week.
Photo by Søren Rajczyk / CC BY