Peeling is an essential part of body care because our skin brings out the best and helps her to shine. With it you can solve the dead skin cells on the surface of the skin and improve circulation, which becomes fresher. With peeling you should not exaggerate – it is enough in this way to cultivate the body once a week.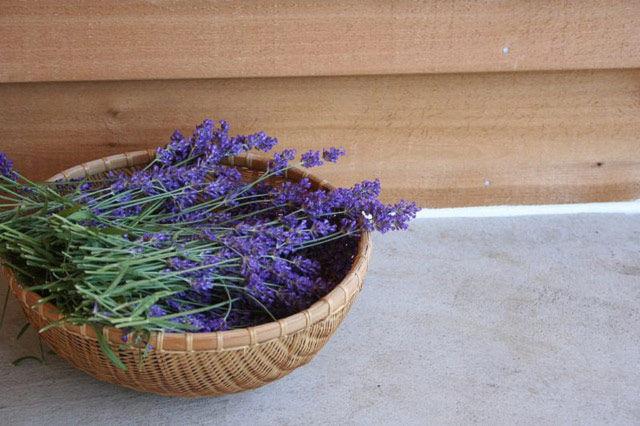 We bring you the recipe that makes it easy to peel with vanilla and lavender.
The main star of this peeling paste is lavender. Recognizable purple color and intense aroma, lavender is the real queen of the Mediterranean plants.
The scent of lavender soothes and reduces migraine associated with inflammation in blood vessels, scientists say the University of Maryland. Lavender flowers contain ingredients that have healing properties, and their aroma gently soothe the symptoms of migraine headaches. In addition, they prevent contraction inflamed blood vessels and muscles of the head, neck and eye area, helping them to relax.
Ingredients:
200 grams of sugar
120 ml grape seed oil
one teaspoon of vanilla extract
six to ten drops of lavender oil
All the ingredients mix well and store in a tightly closed jar. You can add some dried flowers are lavender, but be careful, they can clog your drain in the bathroom. Toothpaste peeling apply to wet body and massage it in a circular motion from the feet to the head. Rinse with water, and the body at the end of patting it dry with a towel.
Care are finished with a layer of rich hydrating lotion.
Photo by Mike CC BY