Not removing makeup before bed is unhealthy, and it should always be borne in mind of every woman.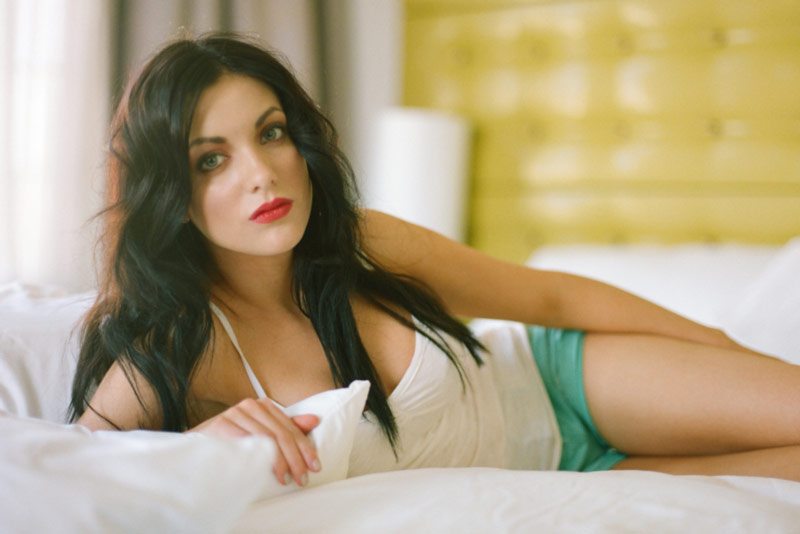 To sleep with makeup is one of the largest beauty crime. Even though they know that it never should work, many women do regularly with makeup go to bed. Reveals what makes your beauty that never to repeat.
Powder
Powder closes the pores and prevents the microcirculation. In addition to what can cause acne and pimples, sleeping with powder can lead to the destruction of collagen and the appearance of wrinkles.
Lipstick
Traces of lipstick'll dry skin lips. In addition, traces of lipstick on the pillow case will easily be transferred to the rest of the face. The remnants of lipstick, dirt and bacteria will harm your skin tone and skin health.
Mascara
Mascara in too many layers destroys lashes. If you lashes brittle and falling, Sleeping with mascara can be a major cause. In addition, sleep with mascara is unhygienic because it can harm the health of the eyes, lead to inflammation and conjunctivitis.
Photo by Illusive Photography CC BY