Home
>
Tag Archives: mistakes
Not enough religiously watch their intake of calories, it is important for a child to become and stay healthy...
Read More »
All women know about the glamorous feeling when you come out from the hair salon with her ​​hair perfectly blow-dry.
Read More »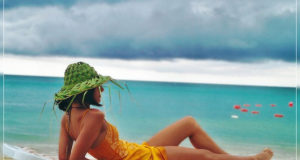 Short skirts and uncovered legs become unavoidable "fashion accessory" these days. If you are not a fan of waxing and shaving your legs prefer to avoid mistakes who makes most women-never shave the "dry", and if you run out of foam or cream use conditioner for your hair. Absolutely not soap.
Read More »