Myth & Facts
See how small changes in habits can help to get rid of cellulite.
Read More »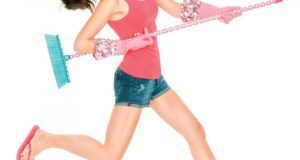 If you chew chips, praline and similar delicacies, you don't need to go immediately to the gym to burn calories. Everyday tasks help to burn calories fast.
Read More »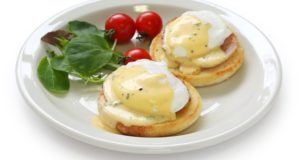 Will you succeed to form muscles depends on what you eat, as well as the way in which you practice? If you insert these foods in your diet, the faster you set up the muscles you are working out at the gym.
Read More »